Insurance Coverage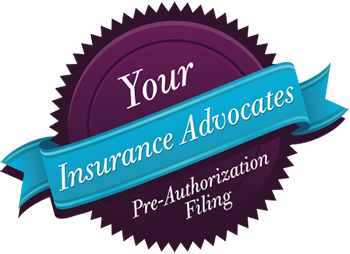 Most health insurance companies do pay for vein treatment when medical necessity is demonstrated.  A physician will need to complete a thorough evaluation using a Duplex vascular ultrasound to determine if abnormal blood flow is present in the veins.  In addition, if the condition includes pain or skin changes then insurance companies are more likely to cover treatment.  If varicose veins are just unsightly without any other physical symptoms then the condition may be considered a cosmetic issue and treatment is not covered by health insurance.
At your consultation appointment, a CVD vein specialist will evaluate and diagnose your condition, discuss your treatment options, and review your insurance benefits with you.
The Center for Venous Disease is your insurance advocate.  Our staff is highly experienced with insurance requirements.  We will work with your insurance company to maximize your insurance benefits and minimize your out-of-pocket costs so that you can get the best treatment.  CVD is in-network on most major insurance plans.
Contact the Center for Venous Disease by completing the Request An Appointment form to schedule a free consultation with a vein specialist.  At CVD, we focus on providing TOTAL VEIN CARE so that our patients can get the very best personalized treatment for long-term results utilizing state-of-the-art technology.
"We'll treat your symptoms and touch your Heart."